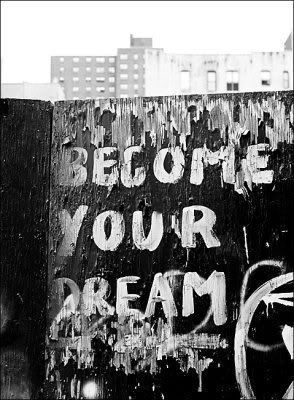 God dreams bigger dreams for you, than you could ever dream for yourself!~
Oprah Winfrey to Kenny Chesney
Did any of you catch Oprah today? He's such a hottie! Happy Birthday Kenny!
Did you catch Oprah couldn't walk in her shoes? Shoes we love them, even if they kill us.
Jennifer Nettles, from Sugarland (and a true Georgia Belle) keeps it real....Oprah says "Okay what was the moment you knew you had made it?" and she said teary-eyed "Well..... this one is a pretty big one!" I ugly cried!
Dreams do come true!
So glad to be back!
Love,
The Bumpkin